Category Archives:
A Few Microeconomics Basics
One starting point for understanding economics is that everybody wants stuff. Economists study consumption, or noming.
Our first character, Gustav von Om Nom, loves noms. If you do not love cookies as much as Gustav, there must be something you really want. *iPhonomnomnom*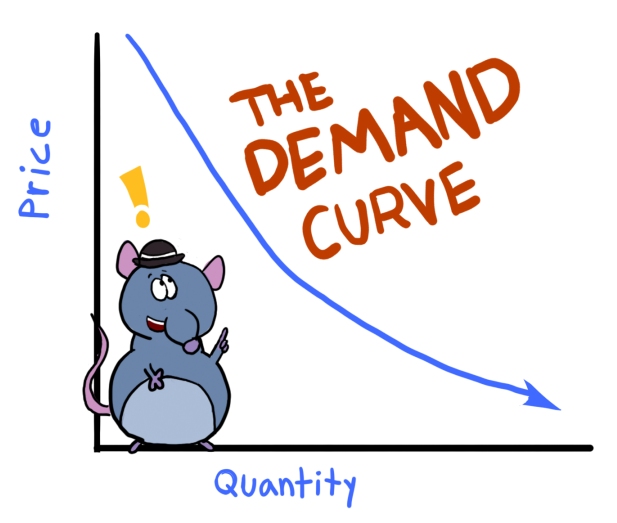 Gustav loves cookies, but first few cookies are really good and after too many cookies they become a bit less appealing. See Decreasing Marginal Utility Graph.
Gustav can buy more cookies if the price of cookies is lower. If the price of a cookie is too high, it's not worth it. He could use his limited amount of lunch money to buy other things (ex. cheesecake).… Read More